Experience the lowest latency
GHOSTFIBRE
Our primary objective is to provide the most exceptional gaming experience possible for our customers in South Africa. By prioritizing low latency, high speeds, and real-time tracking on game servers, we are confident that we can make a meaningful difference in the online gaming industry. (NOTE: The Ghost Low latency Project is still in development)
GET GHOSTFIBRE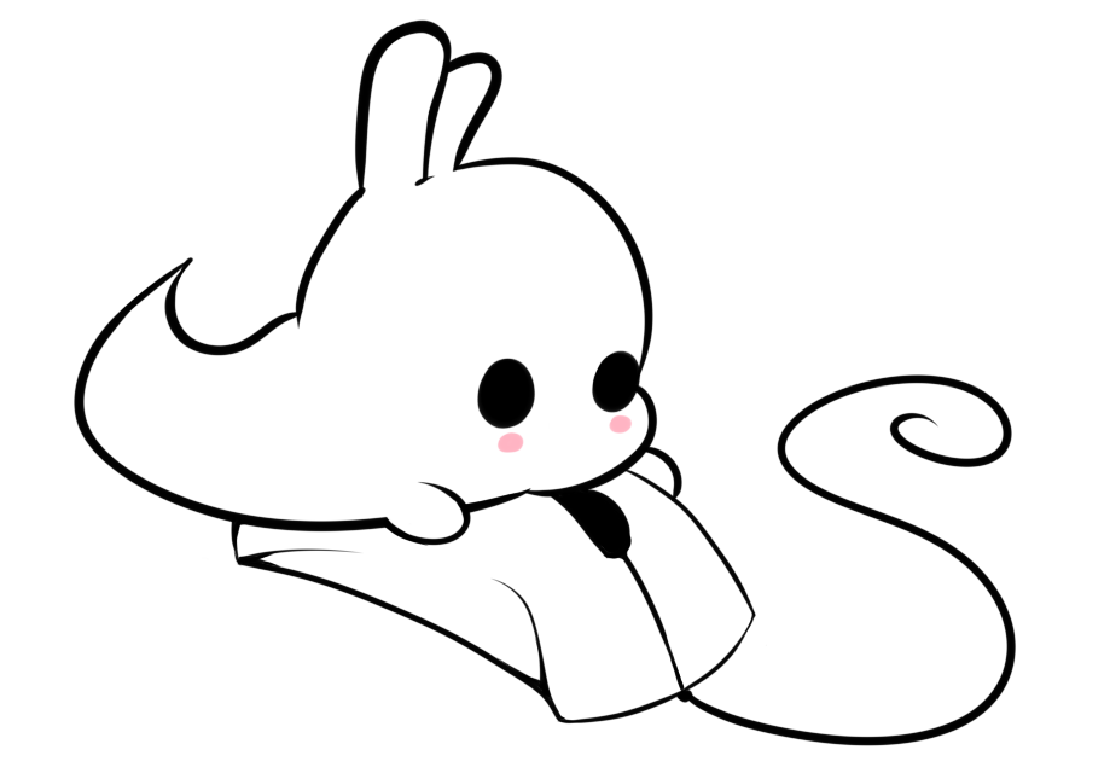 A new take on internet and latency
about GHOSTFIBRE
We are a dedicated Internet Service Provider with a focus on delivering exceptional online gaming experiences to our customers.

Our mission is to provide a cutting-edge, gaming-optimized network infrastructure that prioritizes low latency and high reliability to enhance the quality of your online gameplay. We understand the importance of reliable and fast internet connections in the gaming industry, which is why we have invested heavily in state-of-the-art technology to ensure our services are second to none.

Our team of highly-skilled engineers and technicians work tirelessly to optimize our network for the demands of online gaming, delivering a seamless and immersive experience to our customers. With our gaming-orientated internet service, you can expect nothing less than the best possible online gaming experience.
read more

details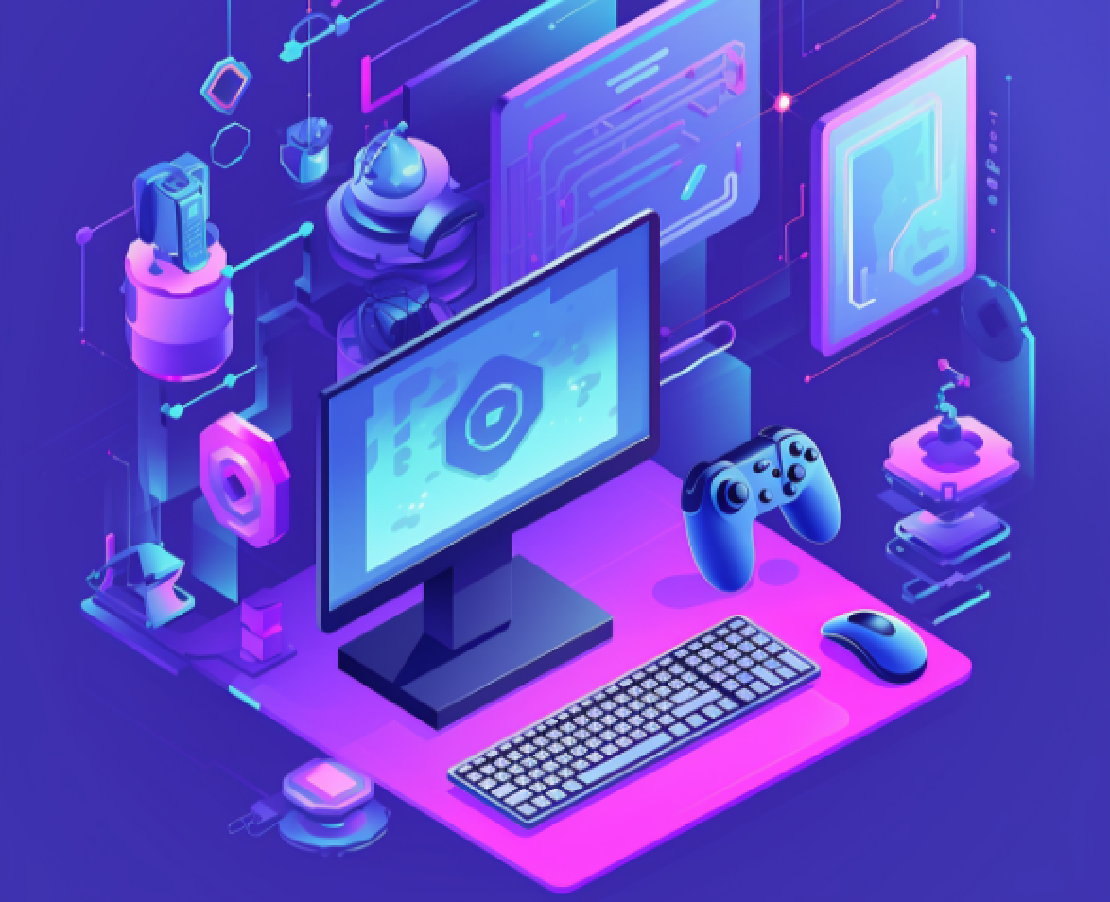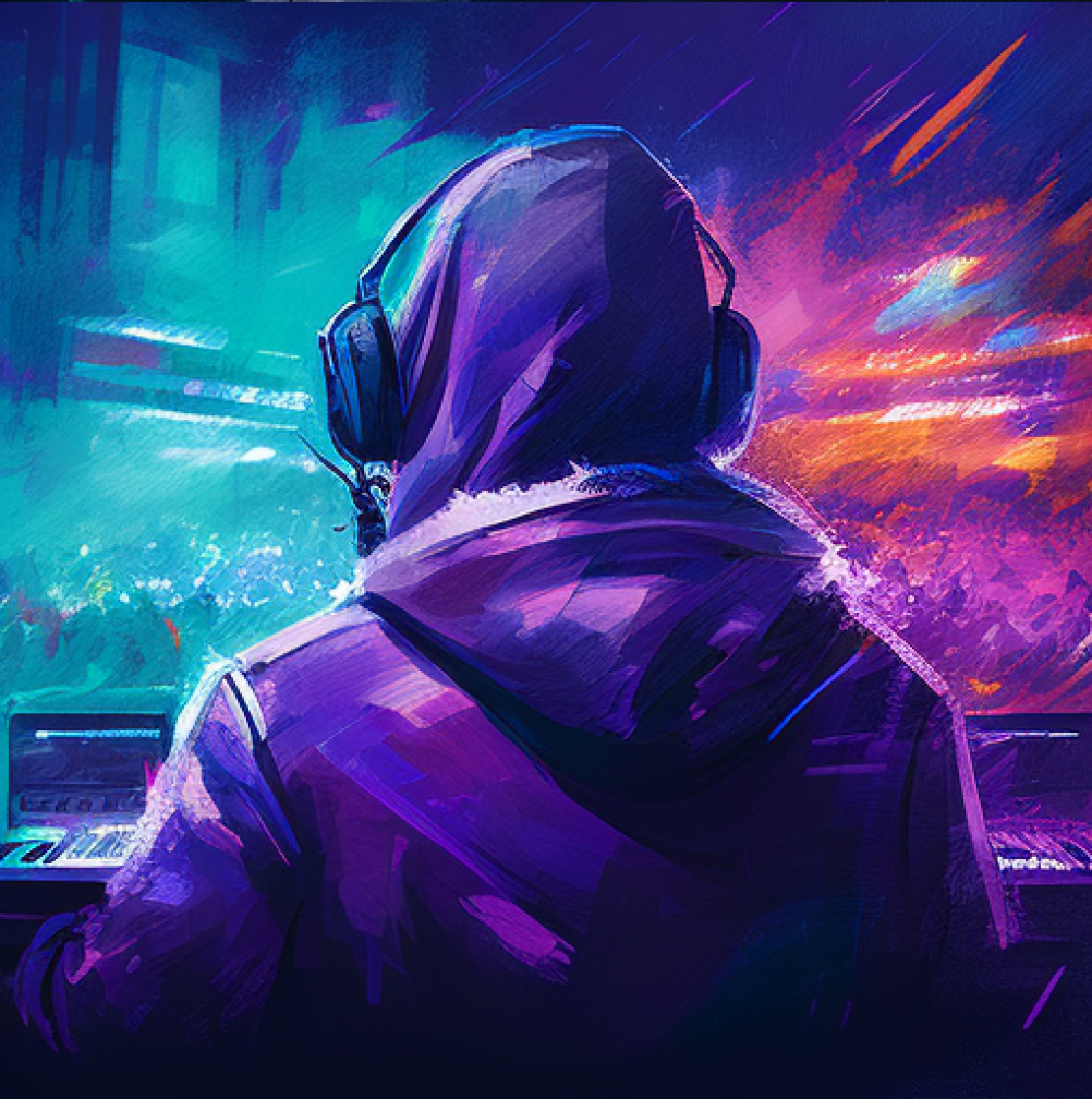 WE ARE GAMERS
Why us?
As experts in the online gaming industry, we recognize the critical role that latency plays in competitive gameplay. We understand that even a minor delay of a few milliseconds can make a significant difference in the outcome of a match. That is why we are committed to delivering a low-latency network infrastructure that is optimized for online gaming, ensuring that every millisecond counts and providing our customers with the competitive edge they need to succeed.
read more

details
GAMING STORE
Coming soon...
We're working hard on launching an exciting online store in South Africa, dedicated to bringing you the latest and greatest peripherals. From mice feet to monitors, custom paracords to keyboards, we're curating a collection that rivals the international market. Our goal is to provide access to cutting-edge products and create a superior shopping experience. Stay tuned for our upcoming launch and elevate your gaming and productivity with us.
GHOSTDROP

details